März 2018
Überwintern
Dieser Winter war sehr kallt und wir hatten auch
viel Schnee und desshalb haben wir unseren wilden
Tieren das Überwintern erleichtert
durch extra Futter unterstützung.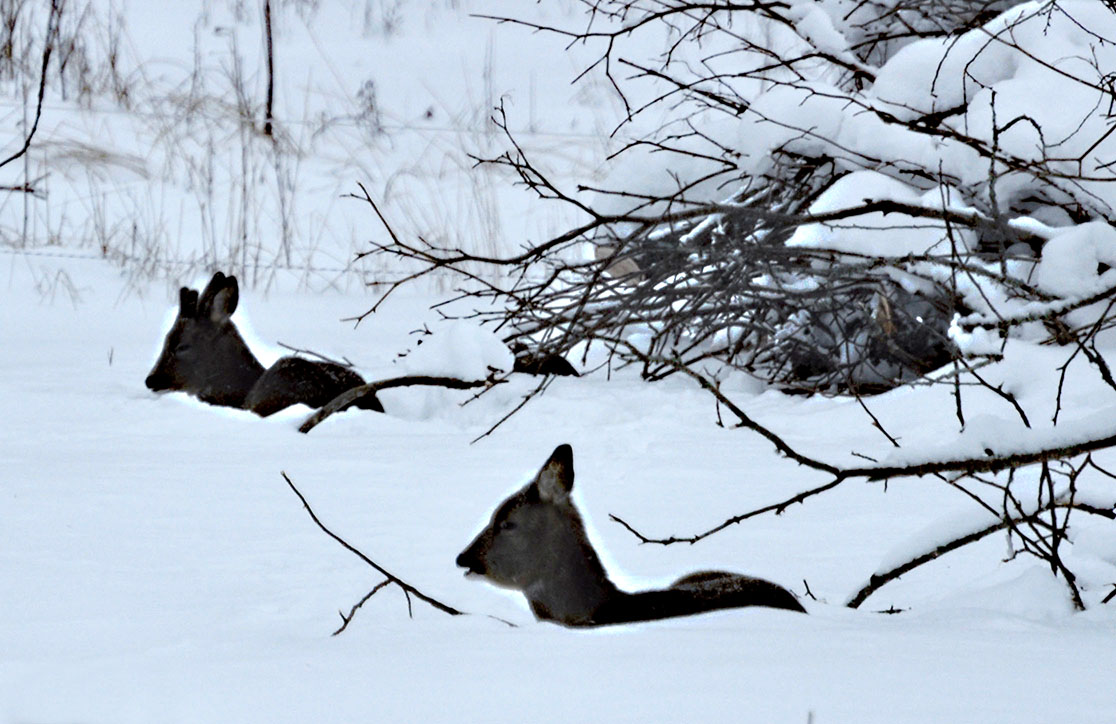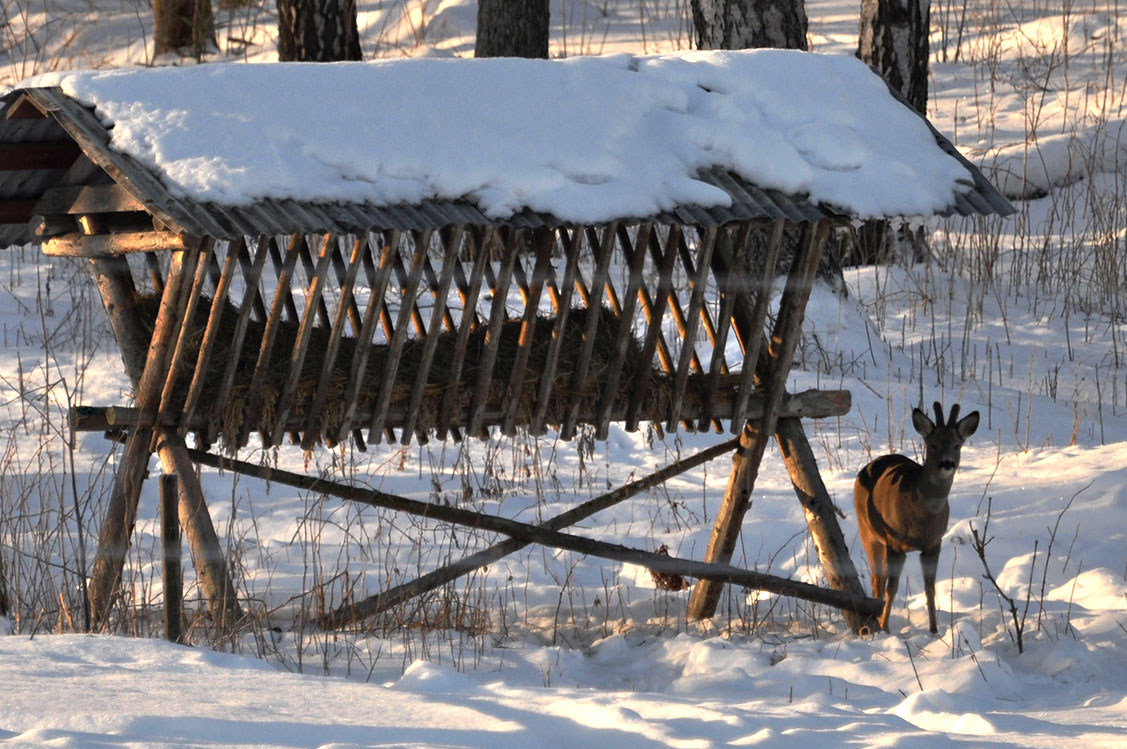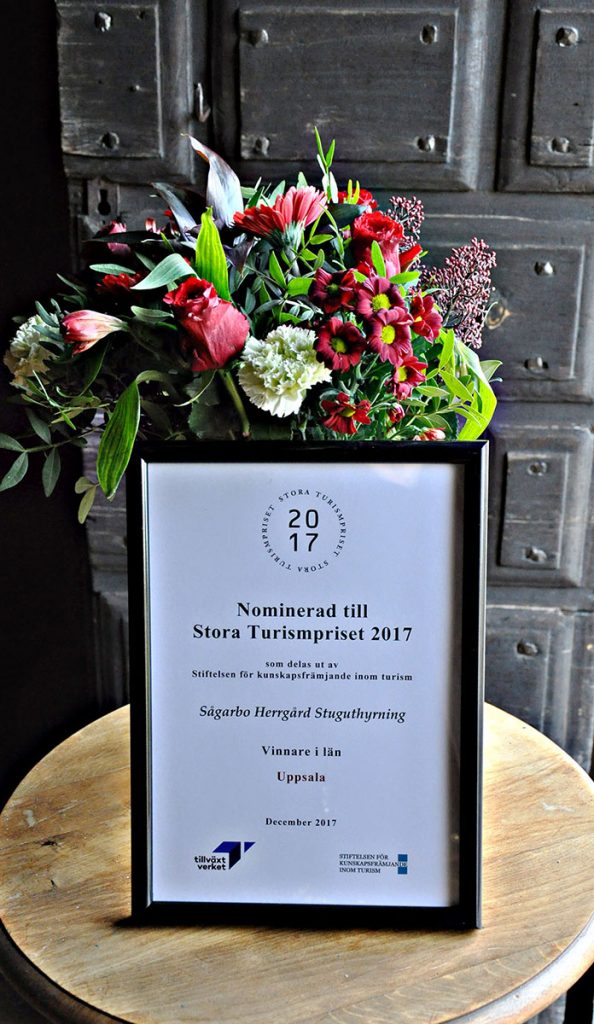 Januar 2018
Der Gewinner von dem
Swedischem Tourismuspreis 2017
"Besser aufpassen, es kann schnell gehen, wir starteten auch mit der gleichen Anzahl Häuschen" .... diesen Kommentar gab uns das tolle ICEHOTEL Jukkasjärvi in Schweden, sie waren auch zu dem grossen Swedischen Tourismuspreis für 2017 nominiert.
Unglaublich das auch wir zu dem Schwedischen Tourismuspreis 2017 nominiert worden sind und wir möchten ganz herzlich dem Gewinner des Preises, das Unternehmen Artipelag gratulieren.
Familie Tjernström
Sågarbo herrgård stuguthyrning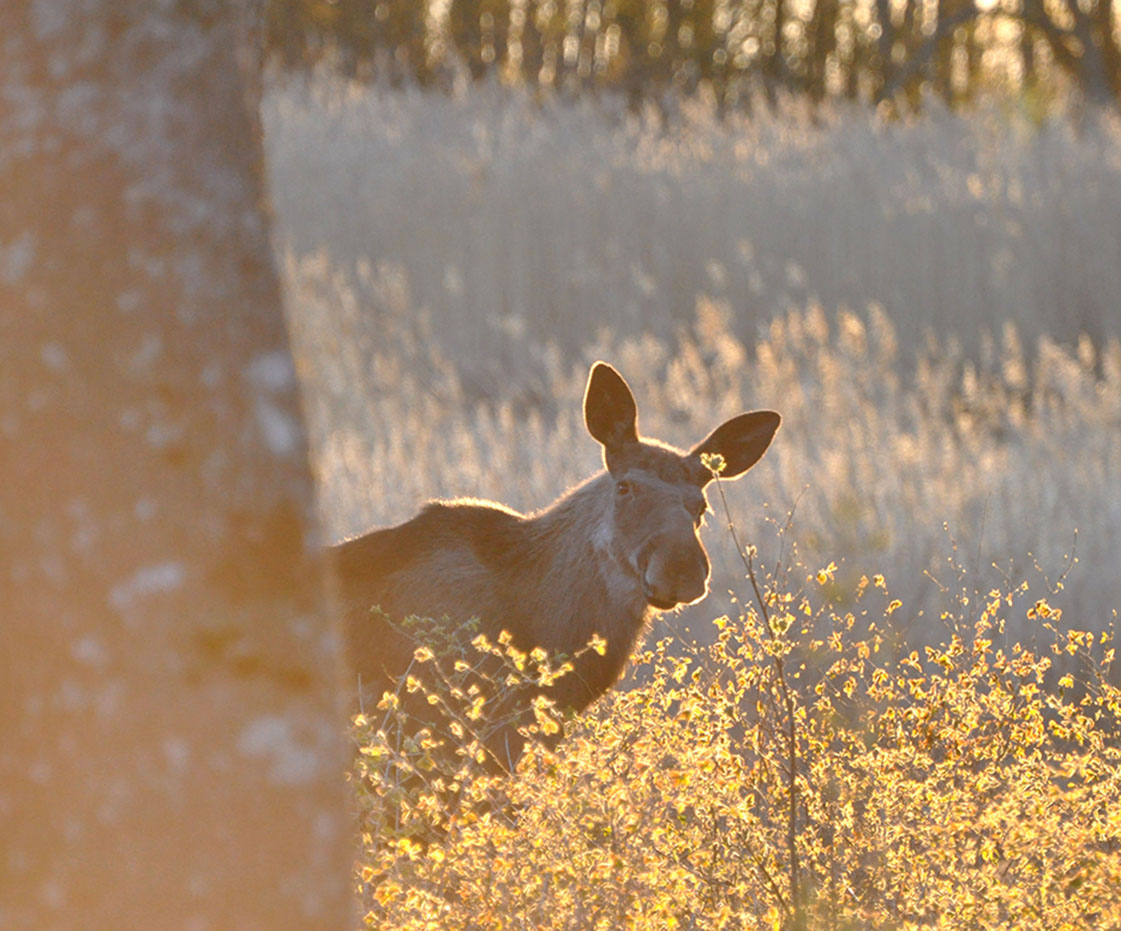 September 2017
Tourismuspreis 2017
Sågarbo herrgård stuguthyrning ist nominiert für den
grossen Tourismuspreis 2017 in Schweden
Der Gewinner von dem Schwedischen Tourismuspreis 2017, wird von der Stiftung für Wissensförderung innerhalb Tourismus zusammen mit -the government agency under the Ministry of Enterprise and Innovation - am 7 December angekündigt.
Juni 2017
Unser Minister kommt mit dem Rad
Um die Menschen und die Umgebung in Norduppland besser kennen zu lehrnen, mietete unser Minister Göran Enander eines von unseren unisex Fahrräder um eine vier Tage lange Radtour durchzuführen. Er möchte Landwirtschaften, Fischer und Unternehmen treffen. Aber auch um das Meer, die Landhöhung und wertvolle Natur wie z.b. Billudden zu erleben.
Anna-Karin Karlsson, Marie Larsson von Älvkarleby kommun und
P-O Borgestig von Länsstyrelsen sind bei Seiner ersten Tagestur mitgeradelt.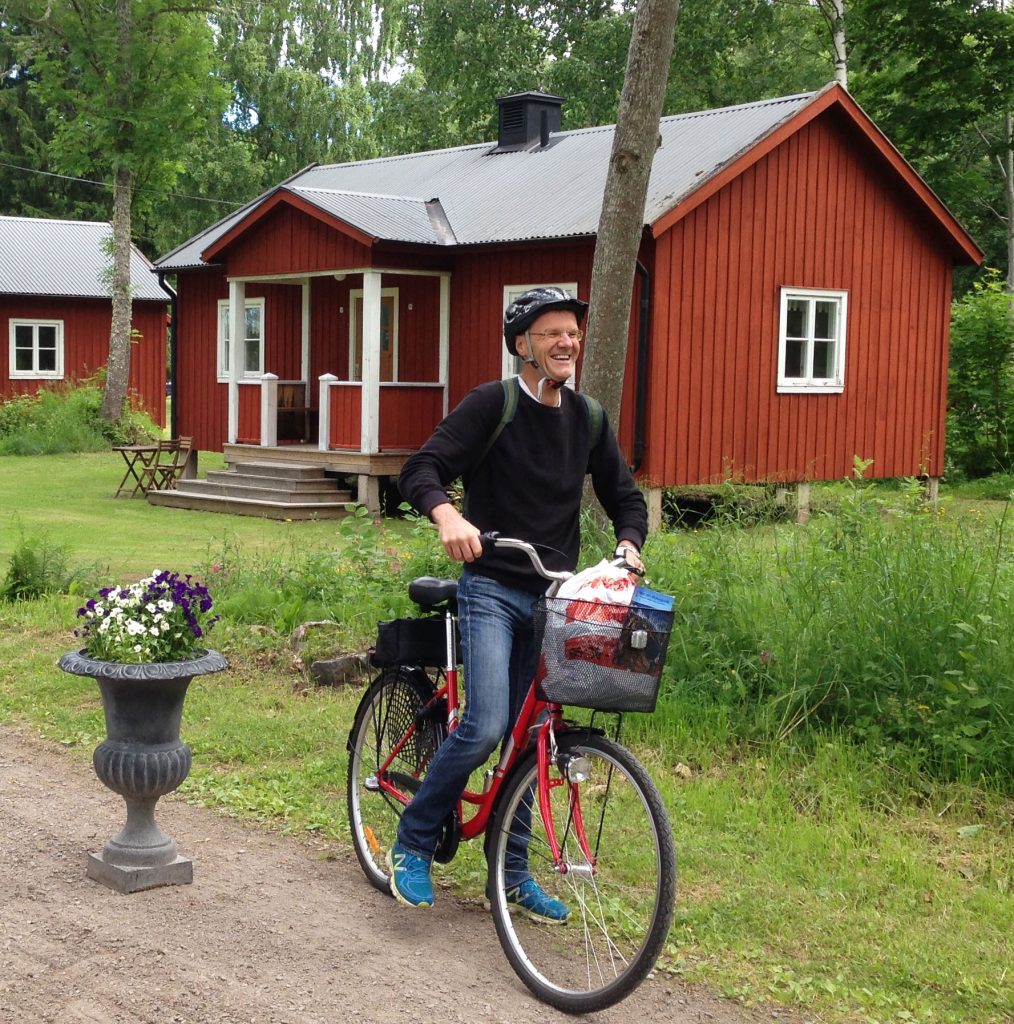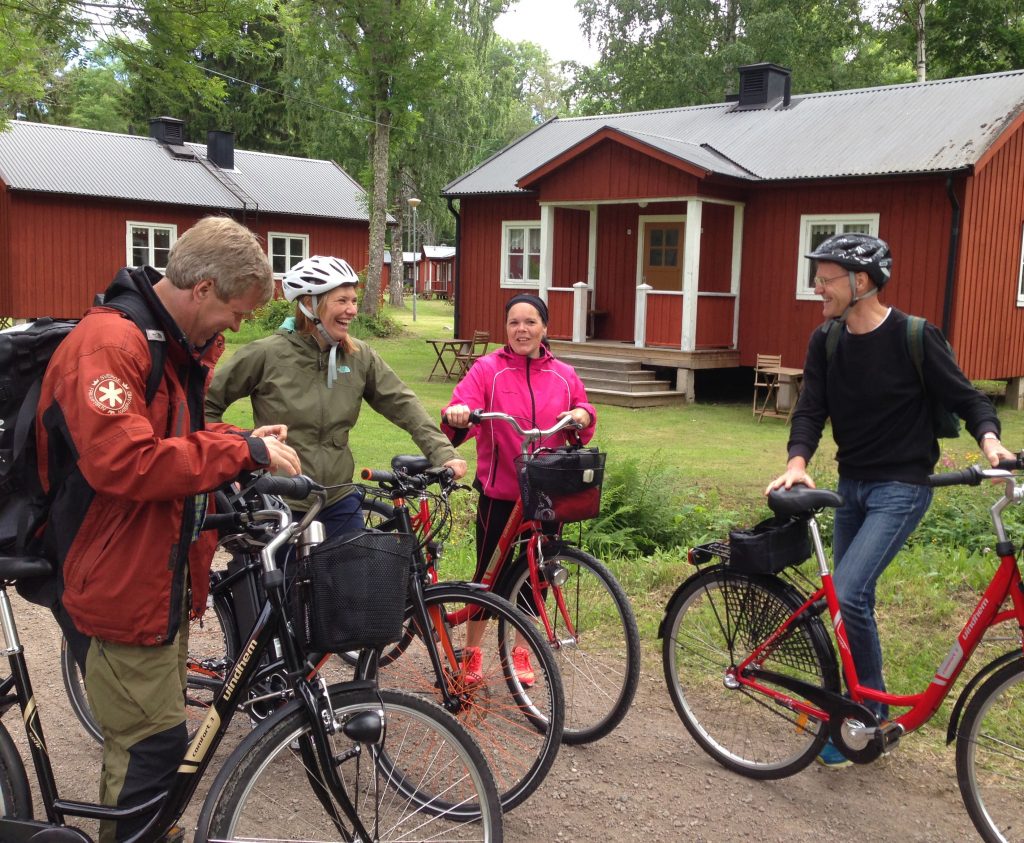 April 2017
Fish on
Die zwei Angeljournalisten und Guides, Leonard Muys und Ron Smits von Total Fishing International, haben uns unter einer Woche besucht. Lesen Sie über das Angeln von Seeforelle und Hecht in unserem Sågarbofjärd.
"Fish on"
Just a few minutes away from our summerhouse at Sågarbo, there are great fishing opportunities on very clear and shallow water, where only a few fishermen have fished before. After a while Leonard called "fish on" and it is again a pike on the Baltic Sea, caught on a lure from Westin. After a quick photo the pike is swimming again in a truly beautiful bay, almost completely sheltered from the icy cold wind of today. Just like yesterday I missed the first strike of the pike, but at my second attempt on the same spot, the pike is taking the lure again and my first pike of today is a fact. After three hours, we have five pikes together with a size between 70 till 80 cm.
Big Rocks means food and shelter for the sea trout.
At last Leonard called "fish on", but unfortunately the fish lost. At the same time my lure is also taken by a fish and I know it is a nice sea trout. He is jumping out of the water three times and the last jump is less than ten meters out of the boat. What a power this sea trout is showing us. After jumping, the sea trout takes several meters line of the reel. But at the end he had to give up and my first sea trout out of the Baltic Sea is a fact. For us it is catch and release, after measuring and taken some pictures it is growing bigger. About two and a half kilograms of beautiful Swedish Silver and explosive muscle mass is there in the landing net. The sea trout here in this bay is bigger compared to rivers, because they are eating lots of herring.
Kontakt
Adresse
814 93 Älvkarleby
Telefon
+46 (0)76-811 11 90
E-Mail
stuga@sagarboherrgard.se
Folge uns