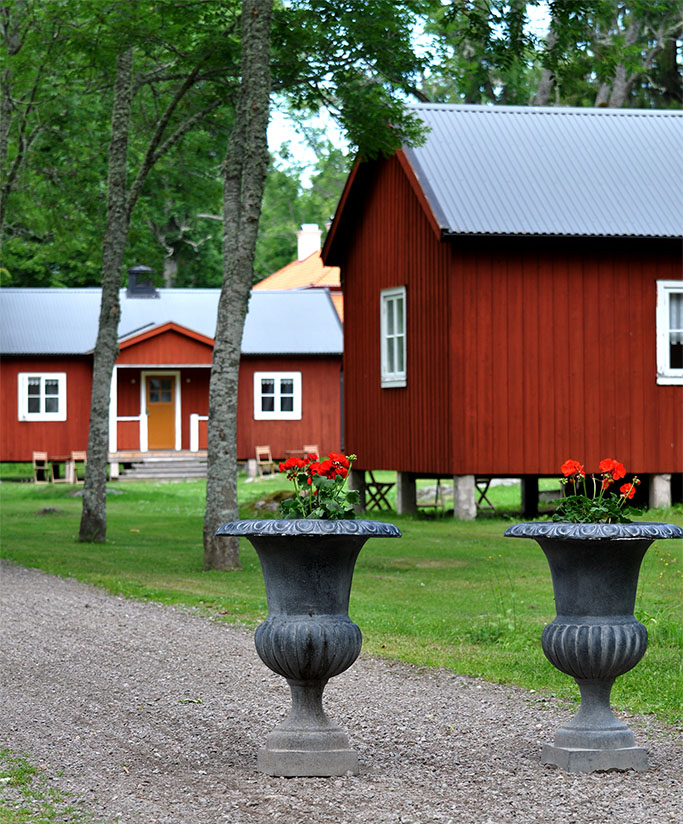 Each cottage is equipped with shower/WC, hairdryer, well-equipped kitchen with a stove, microwave oven, coffee maker and refrigerator. All cottages are furnished with two fully-sprung mattress beds, dining alcove, grills and garden furniture.
Small pets are most welcome.
On the estate you have a play ground, boule facility and near sea bath.
For reservation or requests, please use the contact information below. Our booking service is open all year-round, the cottages are now closed and we open again 2023 in June week 26.